South Shore Law Firm: 516.432.9229
265 E.Beech St. Long Beach, N.Y. 11561

North & Central Nassau Law Firm: 516.739.2225
94 Willis Ave. Mineola, N.Y. 11501
Legal Advice
Got a ticket?
Call our law firm immediately if you are facing any vehicle and traffic law offense. Your one phone call could avoid many unanticipated problems with the court and with DMV.
Has someone been hurt?
Whenever an accident occurs to you or perhaps because of something you did or something you forgot to do, contact our attorneys for a free consultation to help preserve all of your rights and possible benefits.
Not sure who to call?
If we do not handle the field of law you need, we are closely associated with trustworthy and experienced attorneys in all fields of law to whom we can refer you with confidence that your matter will be handled properly and professionally.

When our clients have a legal or business problem, they call us first.

Make an appointment to meet us, and you will know why!

Law Firm | JLRC Attorneys Law Long Island NY
JLRC Law Firm offers you attorneys with over 45 years of combined legal experience in Criminal Defense Cases, DWI, Divorce, Separation, Personal Injury (Accidents), Custody, Corporate Law, Real Estate, Traffic Court, Licenses and Department of Motor Vehicle Issues; Wills, Trusts and Estates.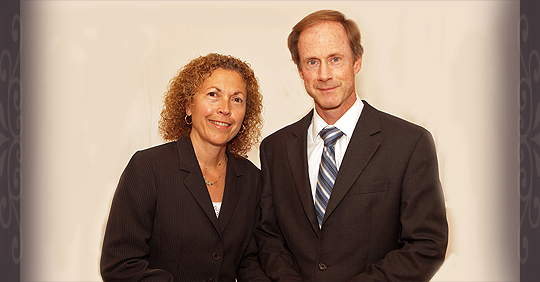 Our lawyers serve Nassau, Suffolk, New York City, Brooklyn, Bronx & Queens.
Our New York law firm has competent lawyers whose goal is to give you the best legal representation. We are available seven days a week to serve your needs. For your convenience, our offices are located at 265 East Beech St., Long Beach, NY 11561 and 94 Willis Ave., Mineola, NY 11501 - by appointment only.

For those of our clients who are ill or injured, we are available to meet you in your home or hospital.

Call us for a free consultation.
Why Choose JLRC Law Firm?

Former Assistant District Attorney
As a former Assistant District Attorney, Mr. Lee has extensive training and experience in criminal matters. We represent clients in all offenses from the most serious felonies and misdemeanors to violations and traffic infractions.

Over 45 Years Experience
With a wide array of experience, our law firm offers zealous and competent representation for all your legal matters.

At JLRC Law Firm Consultation is always free.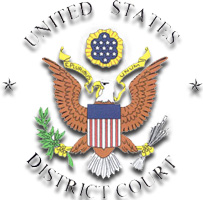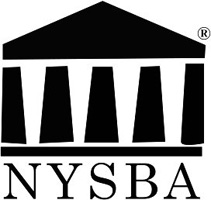 Who Are We?
JLRC Law Firm is represented by Jospeh T. Lee & Rina M. Capicotto. Both are graduates of Hofstra Law School on Long Island and members of NYS Bar Association...

Click here to meet the Attorneys.